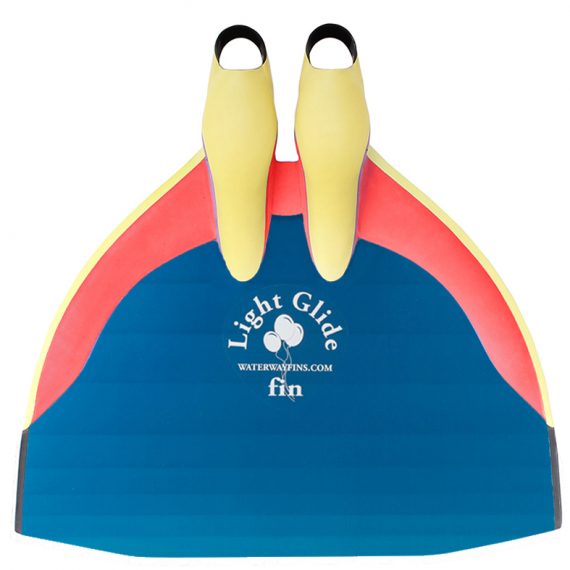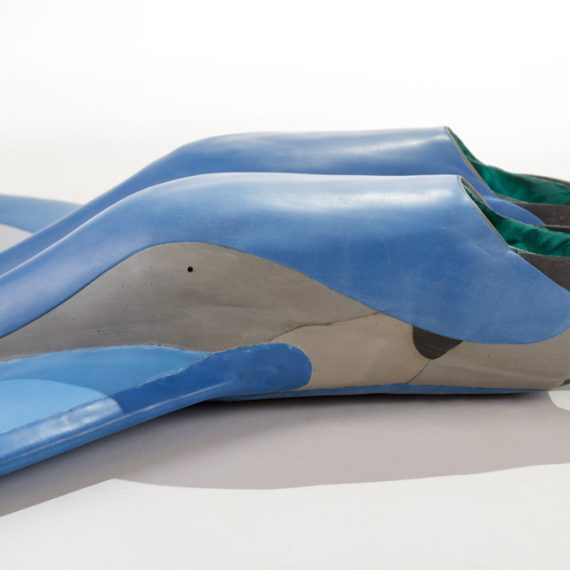 Freediving Lite Glide monofin
4
people are viewing this right now

Guaranteed safe & secure checkout
WaterWay Fins
WaterWay Fins was established in 2001. Specialize in finswimming, freediving, spearfishing monofins, fins and accessories.
Description
Freediving Lite Glide monofin is the most comfortable and light freediving monofin. It's made to give you maximum comfort and to make your swimming even more pleasant. Lite Glide Fin might be one of the most modern monofins in the world. Freediving Lite Glide monofin is great for depth and competitive freediving. The Lite Glide monofin has revolutionary cast rubber footpockets that enable optimal grip of the freedivers feet and the best possible energy transfer.
The product weight is 3.078kg
Guide for choosing the right stiffness:
Stiffness 1 – Extra soft – Weight under 45kg (~100 lbs).
Stiffness 2 – Soft (Medium Soft) – Weight between 45~70 kg (100~155 lbs).
Stiffness 3 – Medium – Weight between 70~90 kg (155~200 lbs).
Stiffness 4 – Medium Hard – Weight between 90~115 kg (200~255 lbs).
Stiffness 5 – Hard – Weight over 115kg (255 lbs).
Please, note that the guide is only a recommendation, and choosing the right stiffness is very individual. Since, it depends on athlete's physical strength and muscles.
Additional information
| | |
| --- | --- |
| Weight | 4.1 kg |
| Foot Size | EU 35/ US 4 (230mm), EU 36/US 4.5 (235mm), EU 37/US 5 (240mm), EU 38/US 6 (245mm), EU 39/US 7 (250mm), EU 40-41/US 7.5-8 (255mm), EU 42/US 8.5 (260mm), EU 43/US 9 (265mm), EU 44/US 10 (270mm), EU 44.5/US 10.5 (275mm), EU 45/US 11-11.5 (280mm), EU 46-47/US 12-12.5 (285mm), EU 48/US 14 (290mm), EU 49/US 15 (295mm), EU 50/US 16(300mm) |
| Foot width | 80mm, 85mm, 90mm, 95mm, 100mm, 105mm, 110mm, 115mm, 120mm |
| Blade stiffness | Stiffness 1(soft), Stiffness 2, Stiffness 3(medium), Stiffness 4(medium-hard), Stiffness 5(hard) |
| Blade width | 68cm/26.7 inch(junior), 70cm/27.5 inch (standard), 72cm/28.3 inch (wide), 74cm/29.13 inch (extra-wide) |
| Blade colour | Black, Ocean-Blue(stiffness 2,3,4 only) |
| Footpockets Colour | Blue, Red, White, Beige, Black, Violet, Yellow |
| Wings Colour | Beige, Black, Blue, Red, Violet, White |
| Goal | Improve PB, Recreational(swim for fun) |
| Material | Fiberglass |
| Blades Color | Black, Blue, Green |