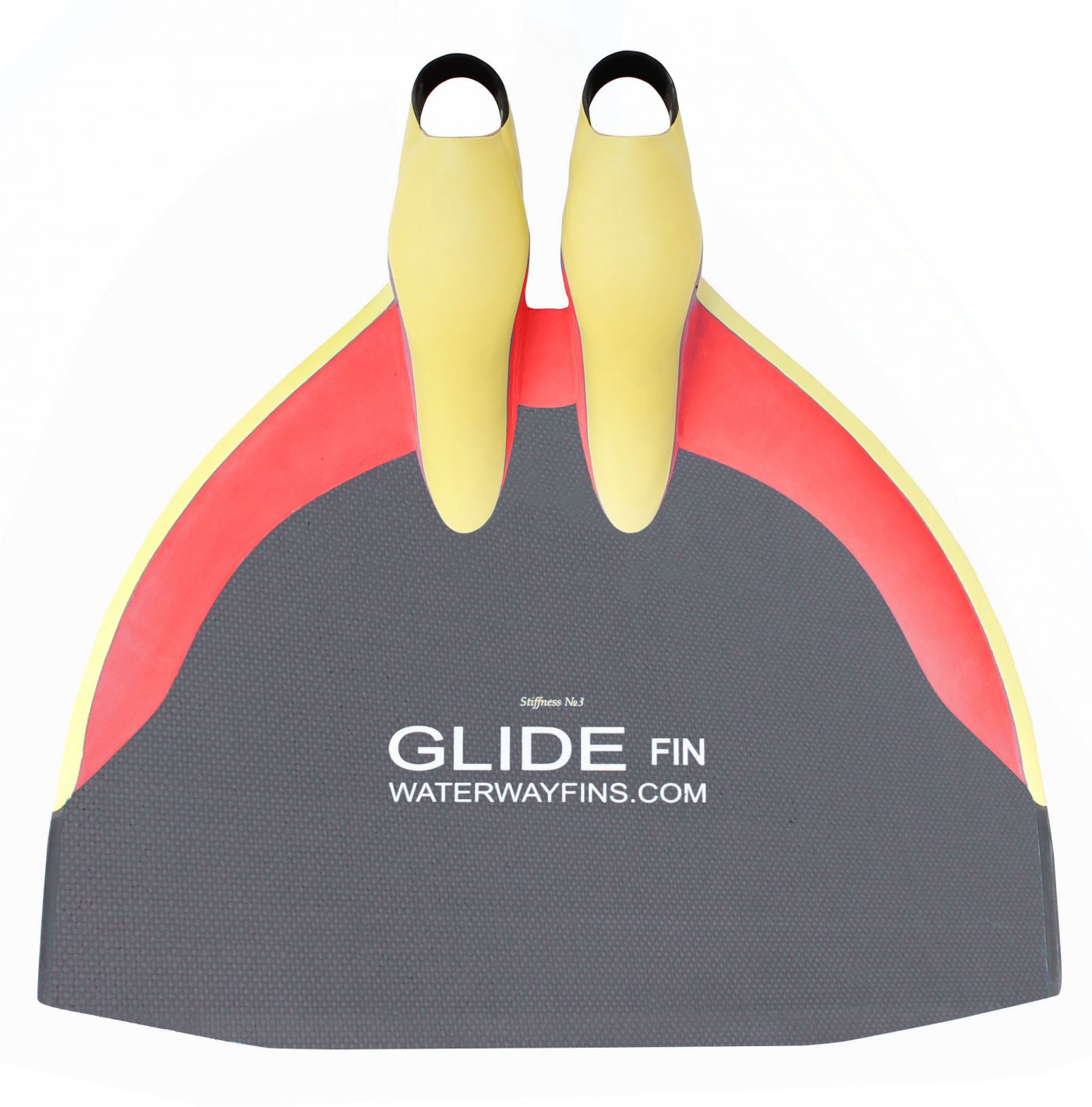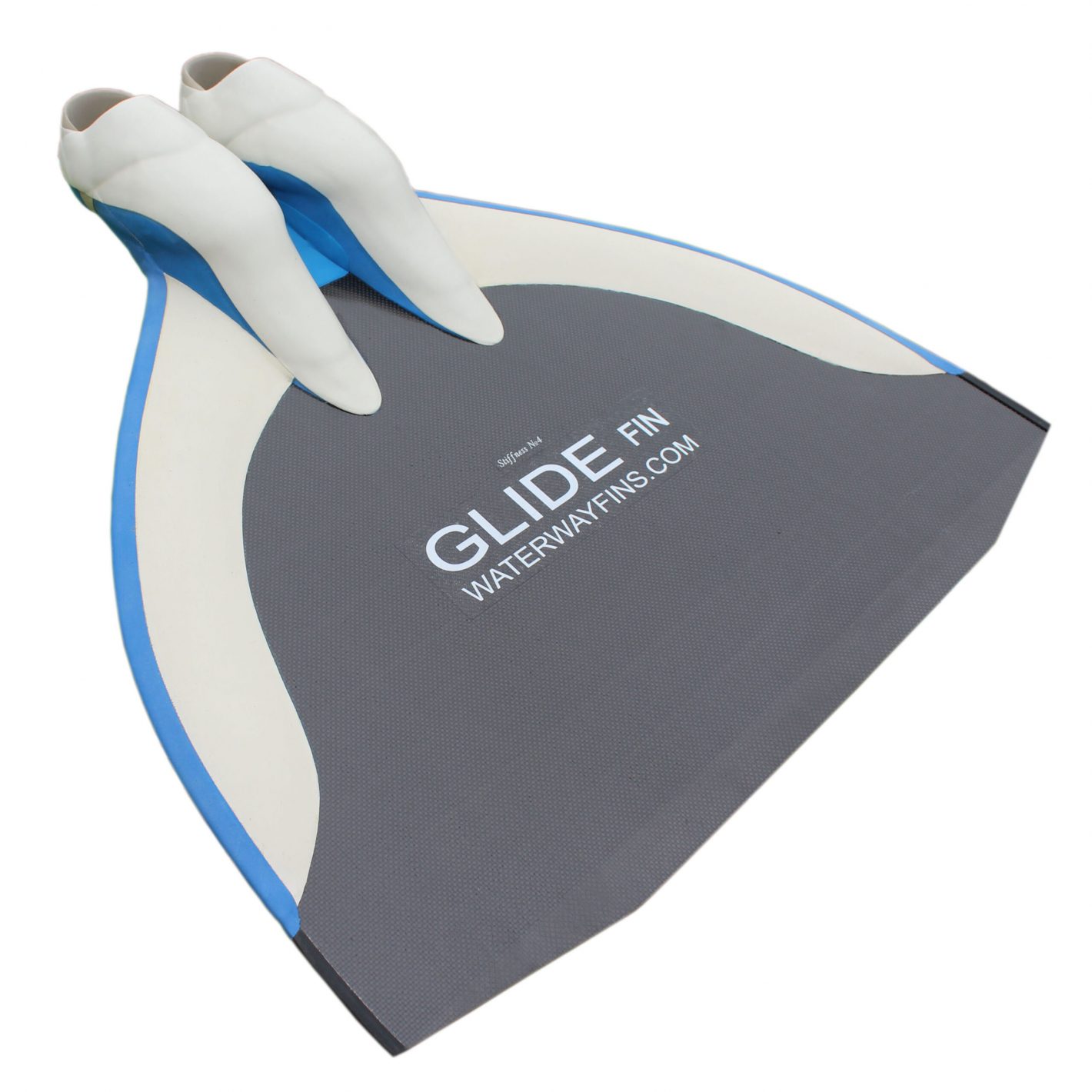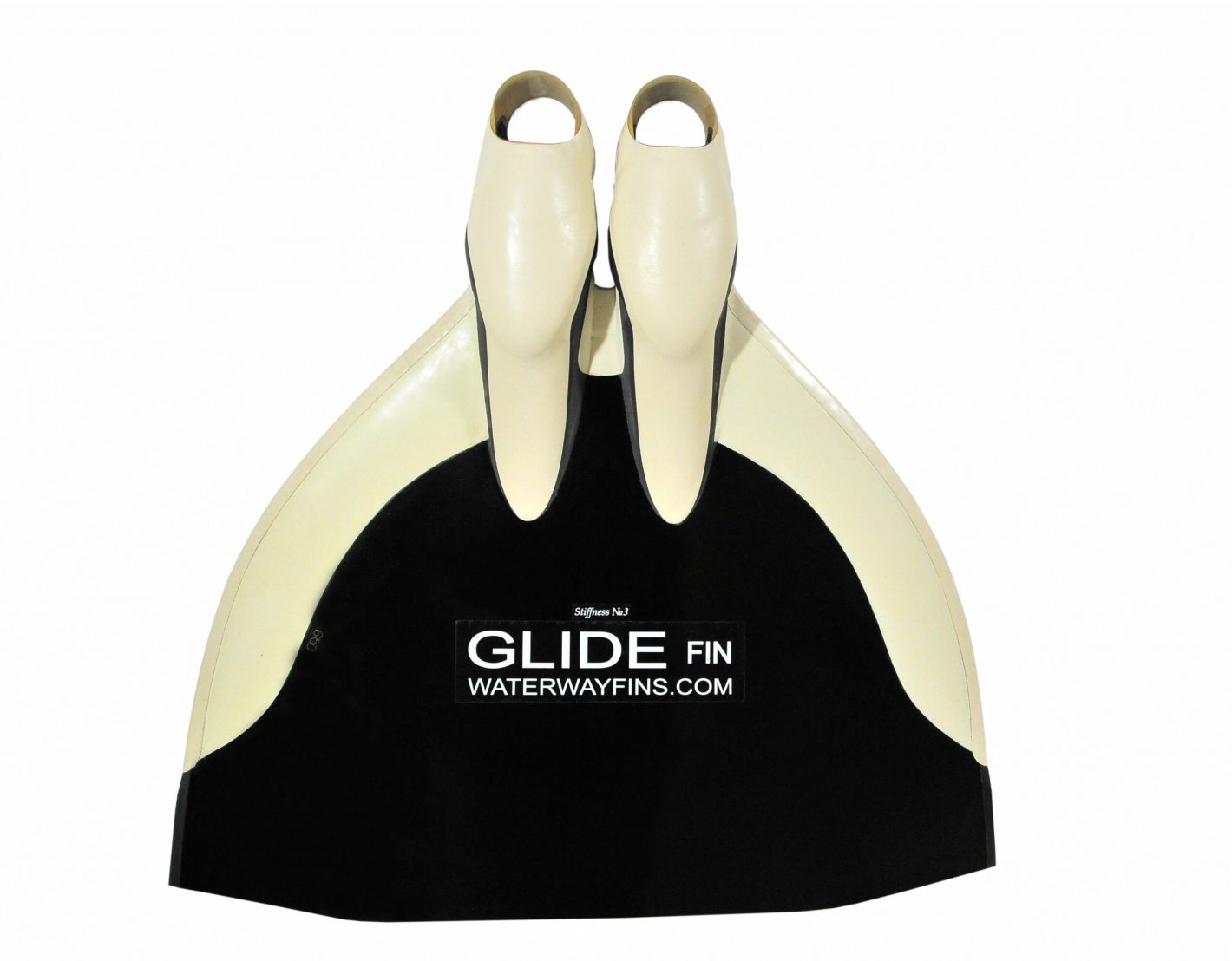 Finswimming Carbon Glide Monofin
3
people are viewing this right now

Guaranteed safe & secure checkout
WaterWay Fins
WaterWay Fins was established in 2001. Specialize in finswimming, freediving, spearfishing monofins, fins and accessories.
Description
Finswimming CARBON Glide monofin is a carbon fin from WaterWay Fins company. Carbon blade makes the Glide fin lighter and more powerful. It is a really good choice for trainings and competitions.
Top finswimmers and world record holders use a CARBON Glide monofin. Swimmers like: Anastasia Antoniak, Yiting Sun, Lilla Szekely, and others professional finswimmers.
Additional information
| | |
| --- | --- |
| Weight | 4.1 kg |
| Foot Size | EU 35/ US 4 (230mm), EU 36/US 4.5 (235mm), EU 37/US 5 (240mm), EU 38/US 6 (245mm), EU 39/US 7 (250mm), EU 40-41/US 7.5-8 (255mm), EU 42/US 8.5 (260mm), EU 43/US 9 (265mm), EU 44/US 10 (270mm), EU 44.5/US 10.5 (275mm), EU 45/US 11-11.5 (280mm), EU 46-47/US 12-12.5 (285mm), EU 48/US 14 (290mm), EU 49/US 15 (295mm), EU 50/US 16(300mm) |
| Foot width | 80mm, 85mm, 90mm, 95mm, 100mm, 105mm, 110mm, 115mm, 120mm |
| Footpockets Colour | Blue, Red, White, Beige, Black, Violet, Yellow |
| Wings Colour | Beige, Black, Blue, Red, Violet, White |
| Blade stiffness | Stiffness 1(very soft), Stiffness 2, Stiffness 3(medium), Stiffness 4(medium-hard), Stiffness 5(hard), Stiffness 6(extra hard), Stiffness 7(Super-Hard) |
| Blade width | 68cm/26.7 inch(junior), 70cm/27.5 inch (standard), 72cm/28.3 inch (wide), 74cm/29.13 inch (extra-wide) |
| Fin's angle | Standard-15 Degrees, Wide-20 Degrees |
| Distance | 50m, 100-200m, 200-400m, 800m, 1500m, 3k+ |
| Material | Carbon |
| Blades Color | Black |
| C.M.A.S. Homologated Sticker | With Sticker, Without Sticker |