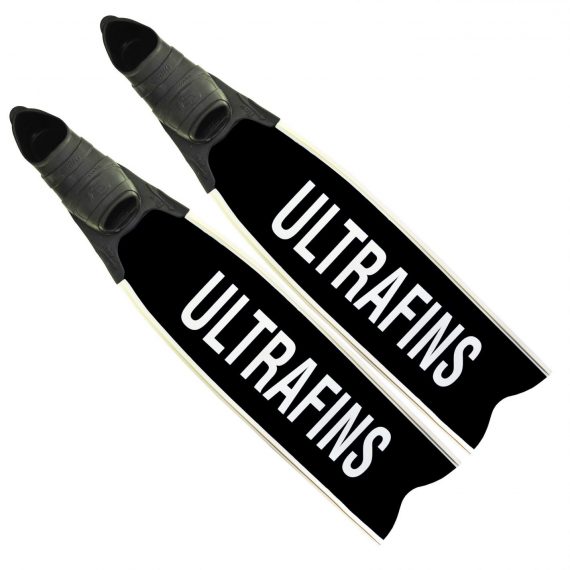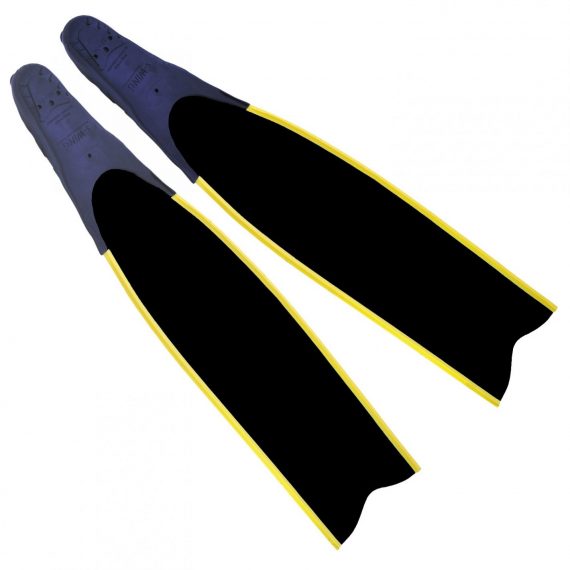 UltraFins with Cetma Pockets Black
4
people are viewing this right now

Guaranteed safe & secure checkout
Ultrafins
Ultrafins is a team of Canadians and Europeans who got together to provide high-quality fins at reasonable prices. The fins are designed in Canada and manufactured in Europe.
Description
UltraFins with Cetma Pockets Black – advanced carbon fins designed and made by UltraFins manufacturing.
The Ultrafins' blades are made employing high pressure machines making them even stronger, more durable, and more responsive.
Ultrafins manufacturing has employed high temperature and high degree pressing technology in order to making high quality and durable blades with no defects. The team of qualified engineers have been working and testing blades production until they found the perfectly balanced formula that provides higher Fiberglass quality.
The blades' width is 20cm.
The fins' length is 91-92cm.
The product weight is 1.8~1.9kg.
All Ultrafins Fiberglass blades are supplied with 22 degree angle.
The fins are supplied with Cetma footpockets with soft rails for maximum efficiency, making the blade work all a way from the top to the bottom.
ULTRAFINS edges with variable height and high efficiency design aim to provide higher stability and better handling underwater.
Come in five main colors: Blue, Red, White, Black, Yellow.
2 YEARS WARRANTY
The manufacturer's official warranty is 2 years for the damages caused not by the improper use of the equipment while diving or storing.
Additional information
| | |
| --- | --- |
| Weight | N/A |
| Material | Fiberglass |
| Size | EU 35-36 / US 3.5-4.5, EU 37-38 / US 5-6, EU 39-40 / US 7-7.5, EU 41-42 / US 8-8.5, EU 43-44 / US 9-10.5, EU 45-46 / US 11-12, EU 47-48 / US 12.5-14 |
| Stiffness | Stiffness 1 (Extra-Soft), Stiffness 2 (Soft), Stiffness 3 (Medium), Stiffness 4 (Medium-Hard), Stiffness 5- (Hard) |
| Edges' Color | Black, Blue, Yellow, Red, White |
| Blades Color | Black |