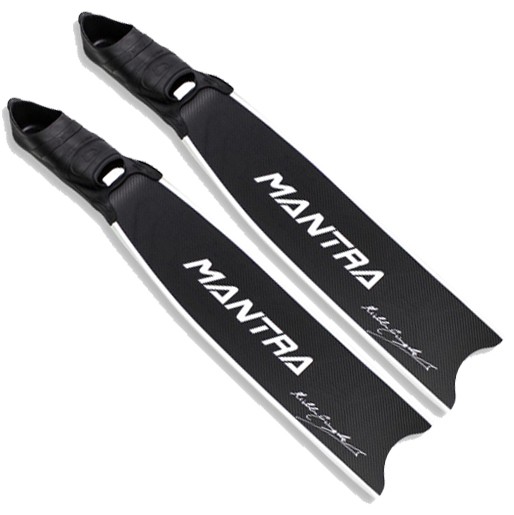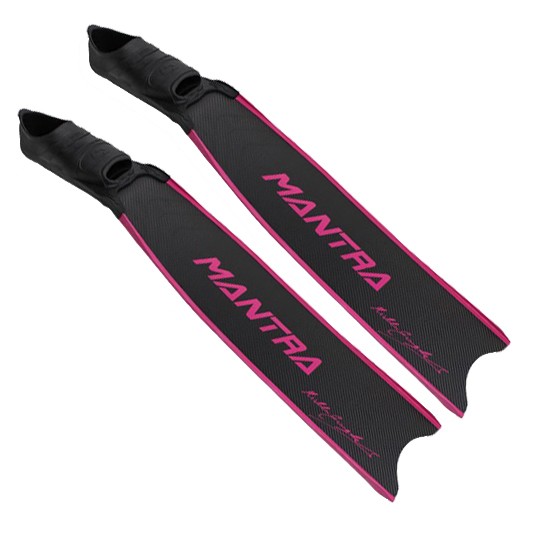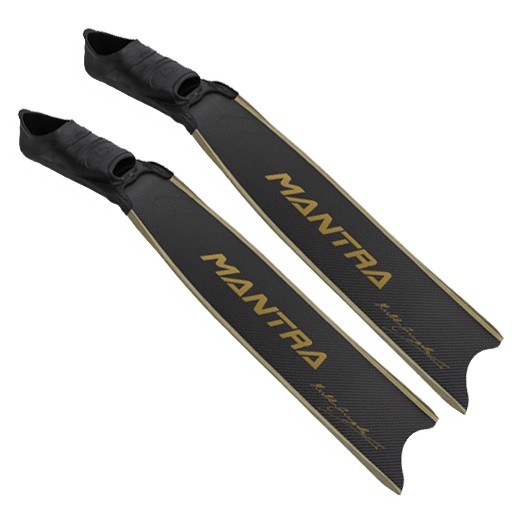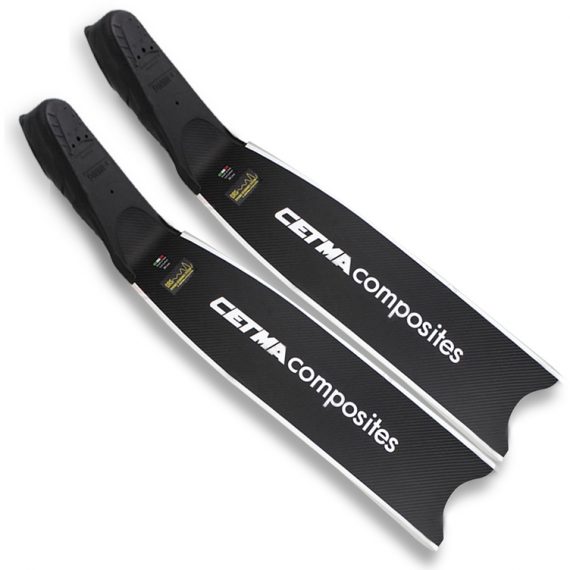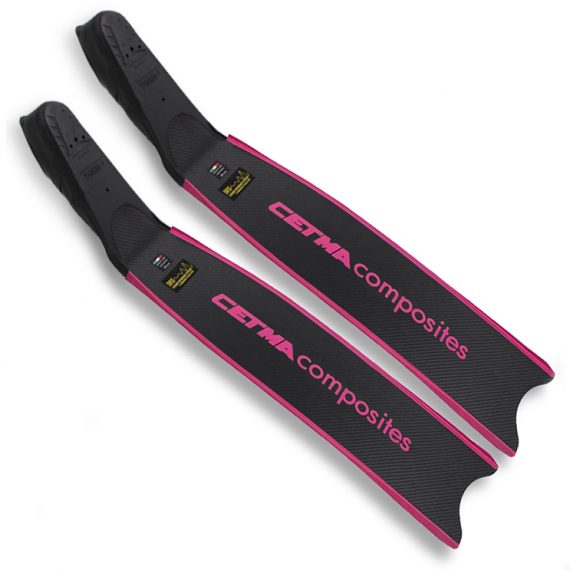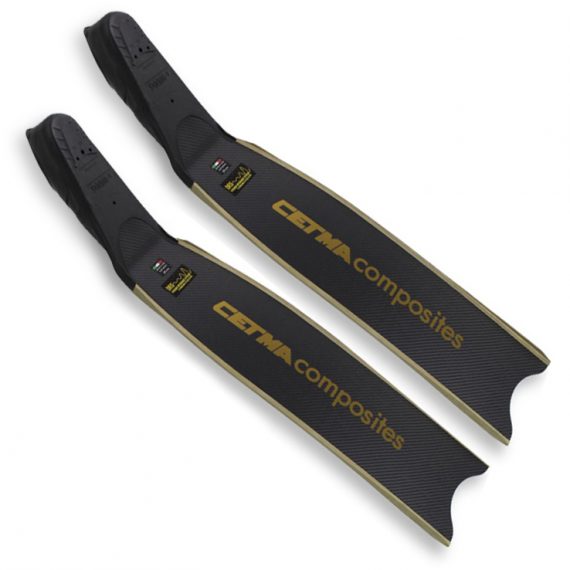 Cetma Composites Mantra Fins
3
people are viewing this right now

Guaranteed safe & secure checkout
Cetma
Cetma Composites's carbon fins are designed by materials engineers with long-standing recognized experience in the design and manufacturing of carbon-reinforced components for aeronautic, aerospace and automotive sectors.
Description
High-quality Mantra carbon fins from the lab, using Cetma Composites' groundbreaking Dynamic Resonance System, which was created and tested in partnership with freediving world champion Michele Giurgola, whose signature is included on the blades.
The Mantra blades are tuned to particular natural frequencies, allowing them to resonate with each kick and provide insanely efficient energy conversion with zero effort.
The Mantra blades include a 33-degree improved blade angle for better surface swimming and variable blade rigidity (3-D Design) that increases energy conversion and propulsion efficiency, providing unrivaled power and performance to the freediver. Underwater, blade rails with variable widths provide greater stability and control.
Additional information
| | |
| --- | --- |
| Weight | 2.6 kg |
| Footpockets Size (Cetma) | EU 35-36 / US 3.5-4.5, EU 37-38 / US 5-6, EU 39-40 / US 7-7.5, EU 41-42 / US 8-8.5, EU 43-44 / US 9-10.5, EU 45-46 / US 11-12, EU 47-48 / US 12.5-14 |
| Blades Stiffness | 0 (Super-Soft), 1 (Soft), 2-(Medium) |
| Fins Color | Blue, Cyan / White, Gold, Magenta, White |
| Cetma Footpockets Color | Black, Red + 15€, White + 15€ |
| Blades Color | Carbon |
| Material | Carbon |