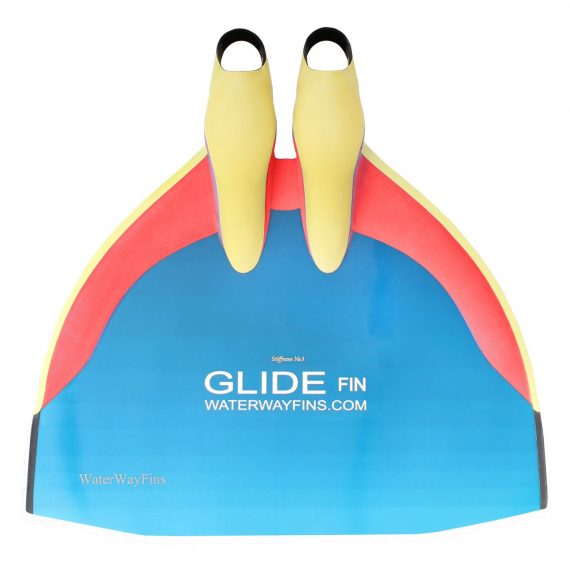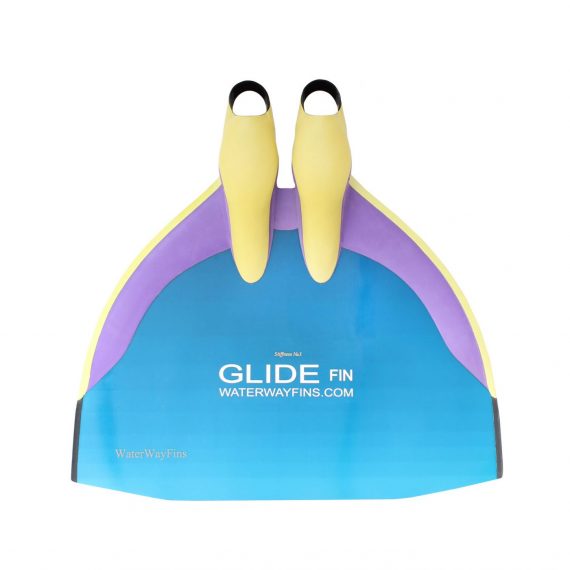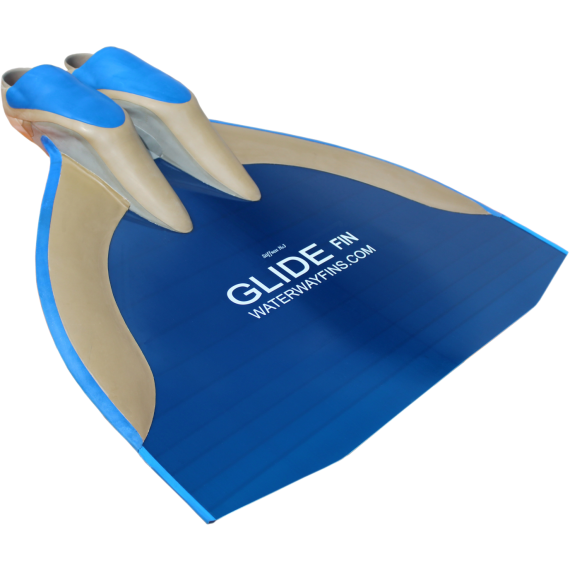 Finswimming Glide Monofin
2
people are viewing this right now

Guaranteed safe & secure checkout
WaterWay Fins
WaterWay Fins was established in 2001. Specialize in finswimming, freediving, spearfishing monofins, fins and accessories.
Description
Finswimming Glide monofin is WaterWay Fins top selling monofin. Great for competition and training as well. Top athletes and world record holders use the Glide monofin. Some of the athletes:
Aleksander Odinokov – World Champion in 2012 with time – 12.19.95 on 1500m
Antoniak Anastasiia – 2 Golds during the World Champ 2014.
Aleksander Odinokov – W.R. holder-6.16.24 on 800m
Alexander Zaharov with his Glide fin gets 3rd place in 400m SF in Belgrade(WC 2018)
Additional information
| | |
| --- | --- |
| Weight | 4.1 kg |
| Foot Size | EU 35/ US 4 (230mm), EU 36/US 4.5 (235mm), EU 37/US 5 (240mm), EU 38/US 6 (245mm), EU 39/US 7 (250mm), EU 40-41/US 7.5-8 (255mm), EU 42/US 8.5 (260mm), EU 43/US 9 (265mm), EU 44/US 10 (270mm), EU 44.5/US 10.5 (275mm), EU 45/US 11-11.5 (280mm), EU 46-47/US 12-12.5 (285mm), EU 48/US 14 (290mm), EU 49/US 15 (295mm), EU 50/US 16(300mm) |
| Foot width | 80mm, 85mm, 90mm, 95mm, 100mm, 105mm, 110mm, 115mm, 120mm |
| Blade stiffness | Stiffness 1(very soft), Stiffness 2, Stiffness 3(medium), Stiffness 4(medium-hard), Stiffness 5(hard), Stiffness 6(extra hard), Stiffness 7(Super-Hard) |
| Blade width | 68cm/26.7 inch(junior), 70cm/27.5 inch (standard), 72cm/28.3 inch (wide), 74cm/29.13 inch (extra-wide) |
| Blade colour | Black, Green(stiffness 2,3,4 only), Ocean-Blue(stiffness 2,3,4 only), Yellow |
| Footpockets Colour | Blue, Red, White, Beige, Black, Violet, Yellow |
| Wings Colour | Beige, Black, Blue, Red, Violet, White |
| Distance | 50m, 100-200m, 200-400m, 800m, 1500m, 3k+ |
| Material | Fiberglass |
| Blades Color | Black, Blue, Green |
| C.M.A.S. Homologated Sticker | With Sticker, Without Sticker |