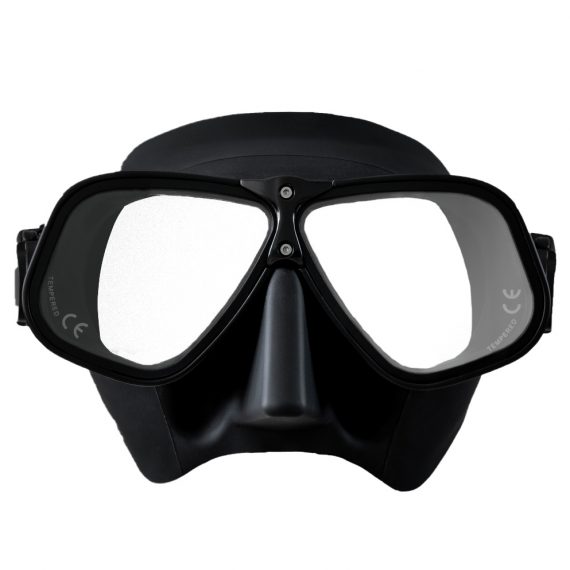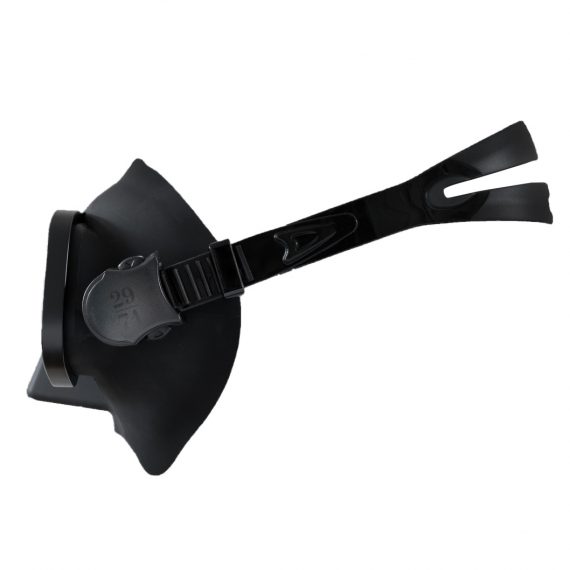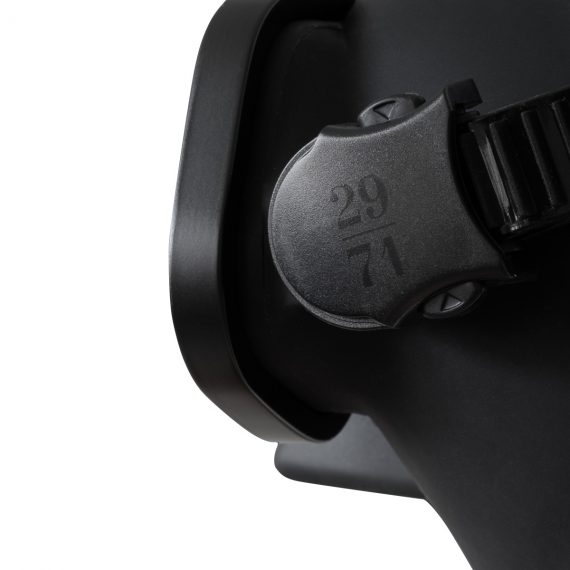 4
people are viewing this right now

Guaranteed safe & secure checkout
29/71
29/71, a free diving company with the ambition to offer intelligent and beautiful solutions to both technical and physical problems in and out of the water.
Description
With 29/71 Mask Black You'll be able to dive for several hours without the mask getting uncomfortable and distracting you from exploring the depths below, thanks to a soft silicone veil that moulds to your face. Because of the anatomical form, you'll be able to equalize fast and efficiently using extremely soft silicone. The frame is composed of anodized aluminum, which allows the Tempered glass to be positioned flat, offering you clean and undistorted vision.
It comes with case which is neat and compact and so will protect your mask for many years to come.
Material: Silicone/Aluminium
Weight: 200 grams